Principal Investments
Financial advisory and principal investment firm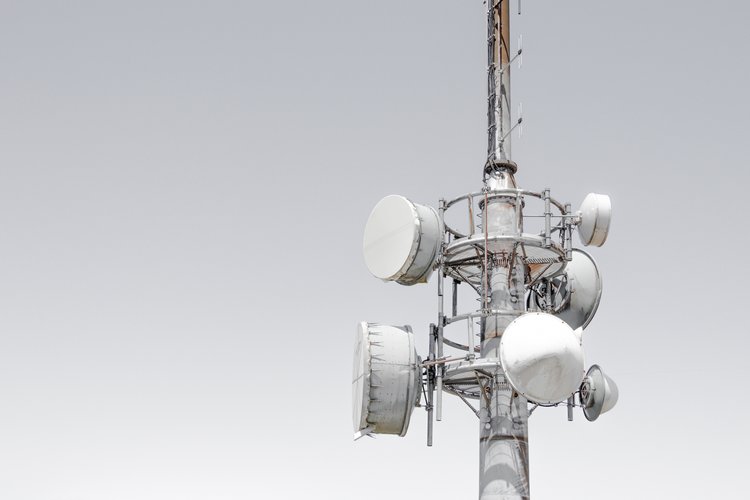 TELECOMMUNICATIONS INFRASTRUCTURE COMPANY
Capitas team has had first-hand experience investing in a Telecommunications Infrastructure Company offering sales & distribution, operations & maintenance of telecom base stations of over 1,000 towers across Nigeria.
Contributions/Value-Adds: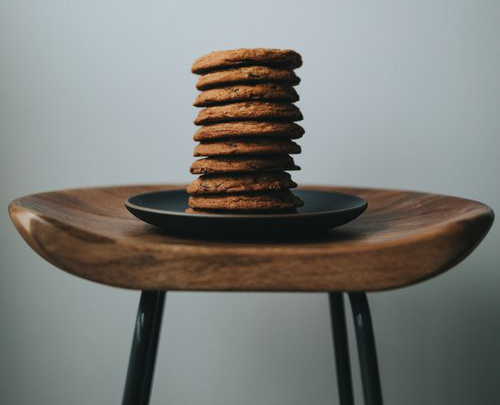 FOOD AND BEVERAGE COMPANY
Capitas team was instrumental to the US$10m investment in a leading manufacturer of biscuit products and contract manufacturer for Global brand in Nigeria.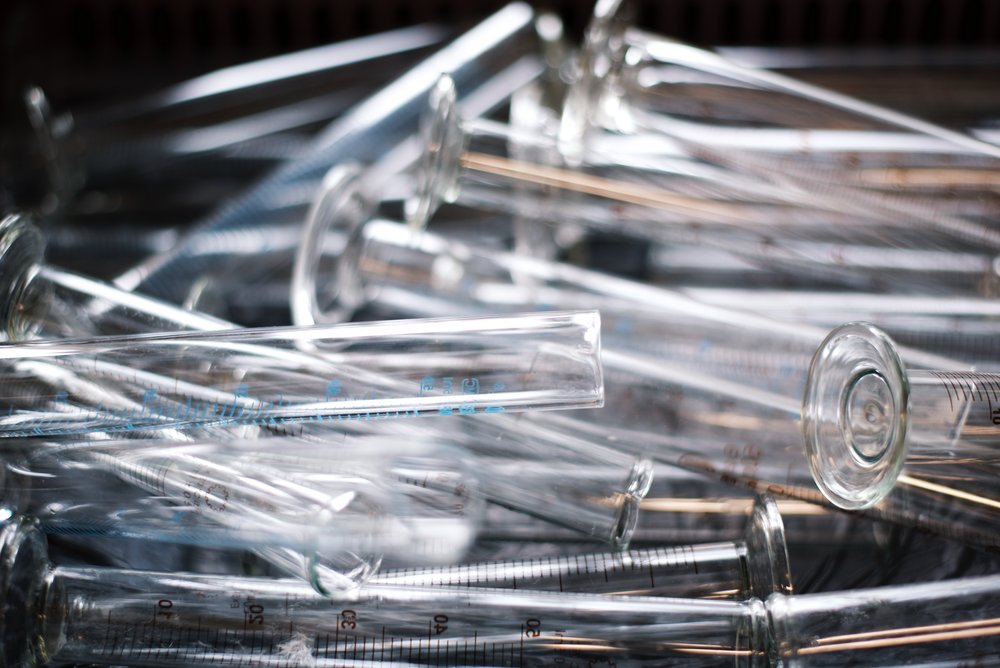 CHEMICAL AND PAINTS COMPANY
Capitas was involved in the acquisition of a family-owned market leader of a specialized chemical input in the paint industry, controlling over 50% of production capacity in Nigeria.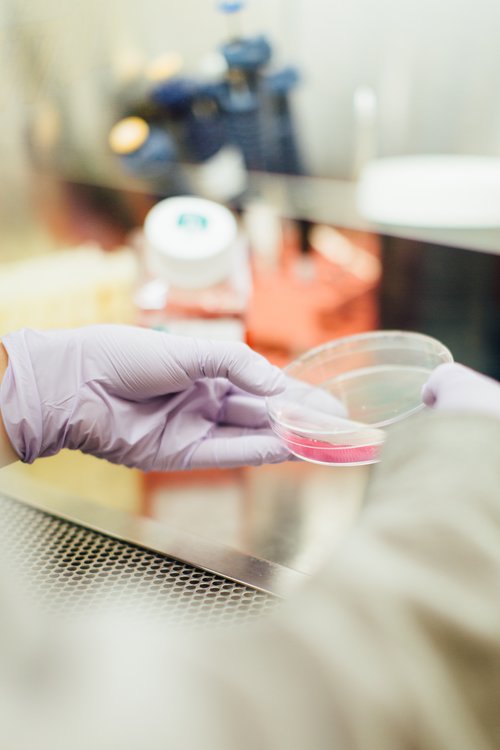 HEALTHCARE COMPANY
Capitas team led the investment of US$5m in an offshore vehicle used to invest in IVF and Medical Laboratory Services in Nigeria.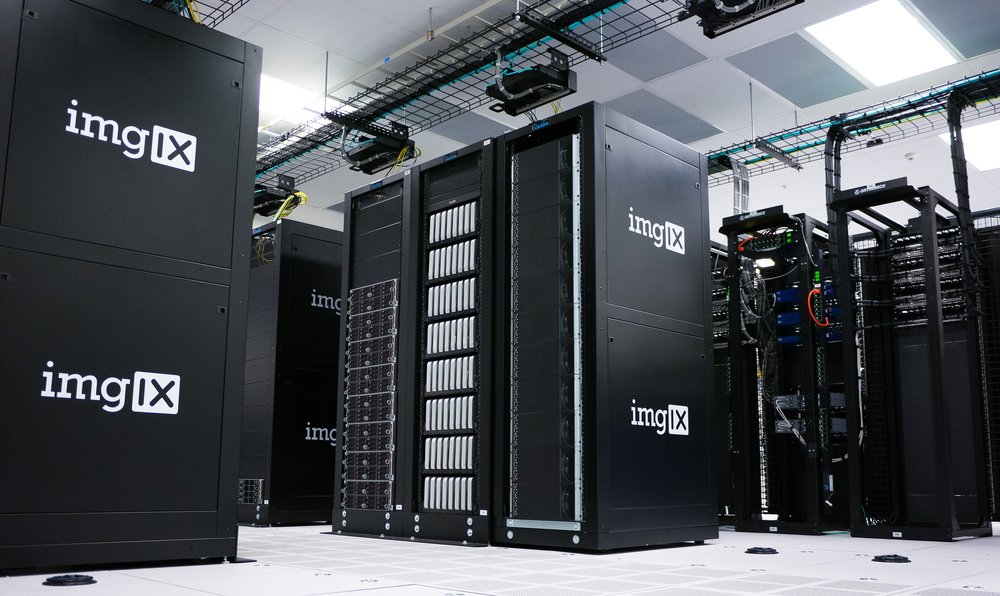 INFORMATION TECHNOLOGY SERVICES COMPANY
Capitas team led the investment of US$10m in leading system integrator and provider of technology services in the areas of Hardware, Software and Networks communications.