About Us
…bridging gaps between business aspiration and execution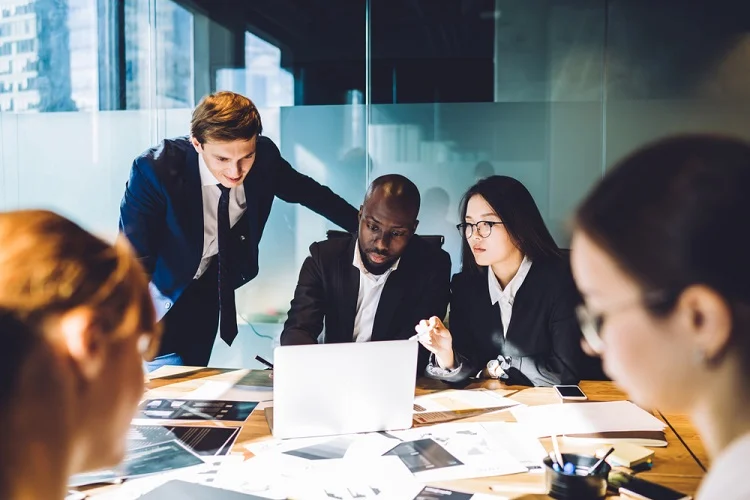 Capitas Investment Partners ("Capitas") is an advisory and principal investment firm established to create innovative and dynamic solutions for investors and companies that aspire to be market leaders.
The Capitas team is comprised of experienced professionals with over 50 years of combined experience gained in the fields of business operations, banking, financial advisory and private equity.
The team overtime had developed deep, on-the-ground knowledge of the local business environment in both North America and Africa with proven track-record in financial and strategic investments across various sectors in emerging markets.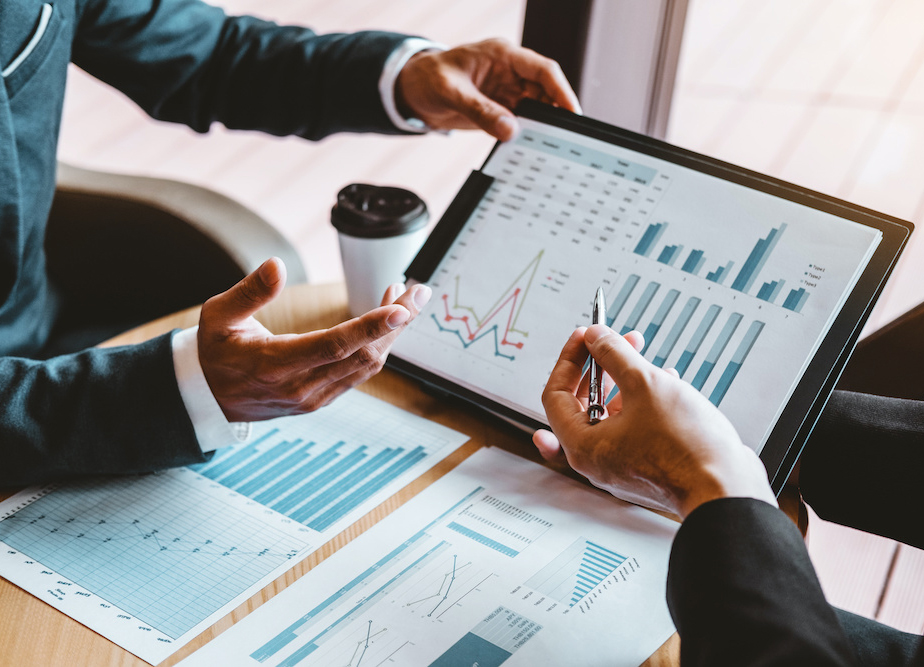 Sectors covered Include: construction services, telecom, chemicals, food and beverage, healthcare, leasing, IT services and insurance.
The team has also championed the design and implementation of best in class corporate governance practices in several companies, and have served in various capacities on the boards of a number of companies. Illustratively, their involvement in value creation programs for some of these companies resulted in c.150% increase in the overall value.