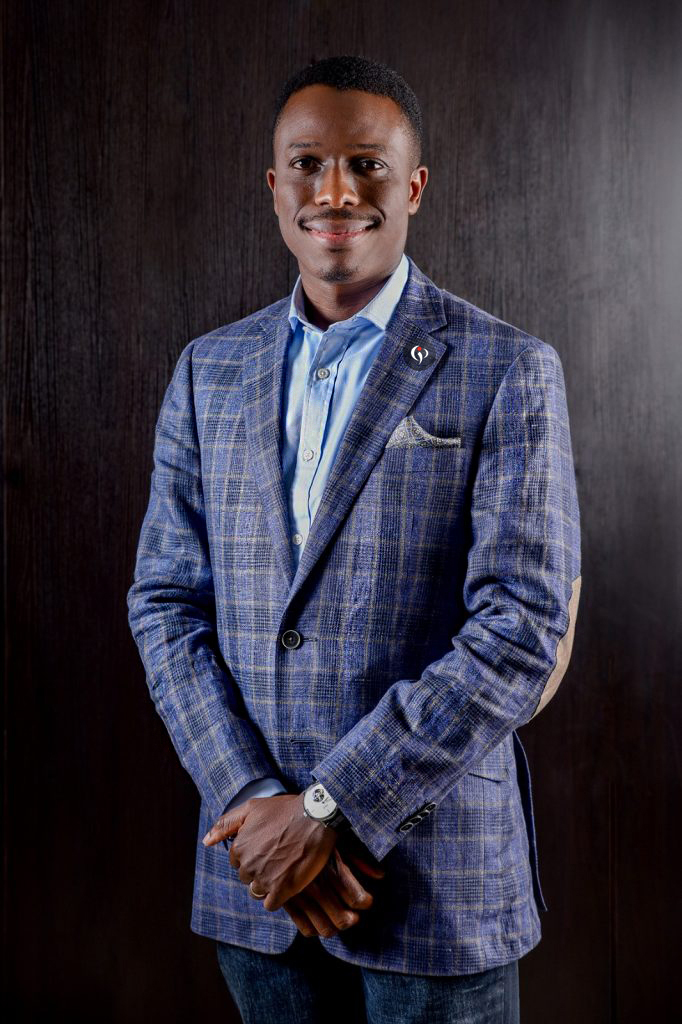 KUNLE AYODEJI
Managing Partner
Kunle is a seasoned professional with a wealth of experience in the fields of management consulting, financial advisory, private equity and core business operations.
Kunle recently led Capitas in provision of cross border M&A Advisory services to Cummins Inc. (a fortune 200 Company) Before being engaged by Cummins Inc. he was the chief operating officer of a leading systems integration company, Computer Warehouse Group (CWG). Prior to CWG, he was an investment principal with Aureos Capital and later an associate director with The Abraaj Group (both are investors in emerging markets).
Before joining Aureos, Kunle was a Senior Consultant with KPMG where he was involved with the valuation, due diligence and feasibility studies for various Corporations and State Governments'. He had represented the Private Equity Funds on the Board of a number of Companies.
Kunle holds a B Sc in Economics from Obafemi Awolowo University, Nigeria and an MBA from The University of Birmingham, UK and is very passionate about implementing Corporate Governance principles in businesses.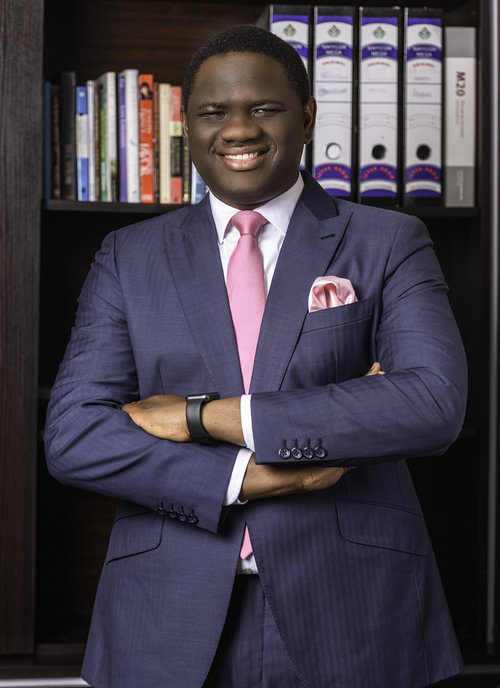 DEJI AGBOADE
Partner

Deji is a qualified chartered accountant and business growth advisory professional with over 16 years hands-on experience acquired across multiple industries including manufacturing and consumer markets, oil and gas, telecommunications and the public sector.
He started his career in KPMG Professional Services gaining tax, business and financial advisory experience working on several projects in the private and public sector. In addition, through his financial advisory work with the UK based DFID program, Deji has strengthened his experience working on public sector infrastructure projects across the Federal, State and Local levels of government. Deji's financial advisory experience working in the private sector has covered due diligence and investment advisory for companies across several industries.