Principal Investment
Capitas is a generalist investor, seeking to invest capital in high growth-potential companies across sectors and jurisdictions.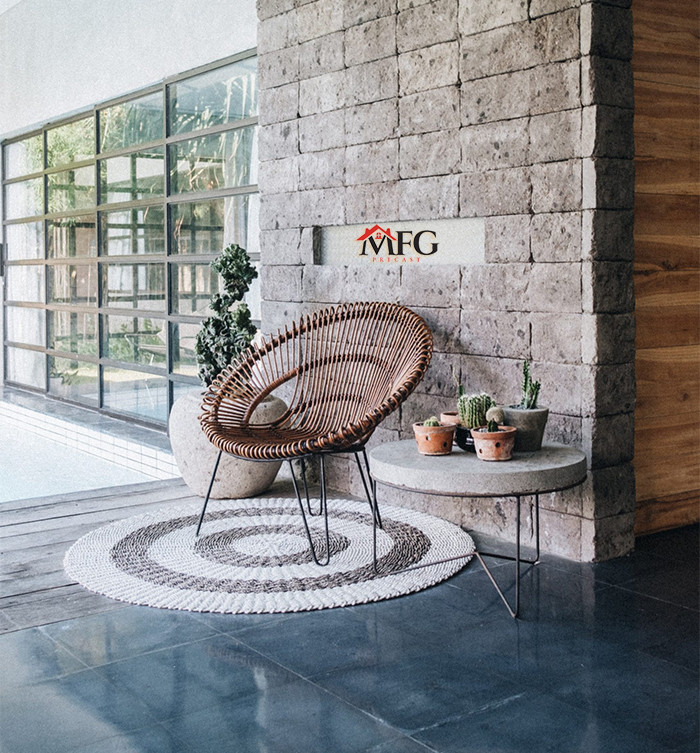 CAPITAS' MAIDEN PRINCIPAL INVESTMENT IN NORTH AMERICA
MFG Precast Supply Inc. ("MFG Precast") is a leading Canadian,manufacturer of architectural precast concrete, pier caps, door and window arches, keystone, and decorative columns.
MFG has been in business for over 20 years and has great reputation with both commercial and residential builders, and has become known for its high-quality products and efficient delivery.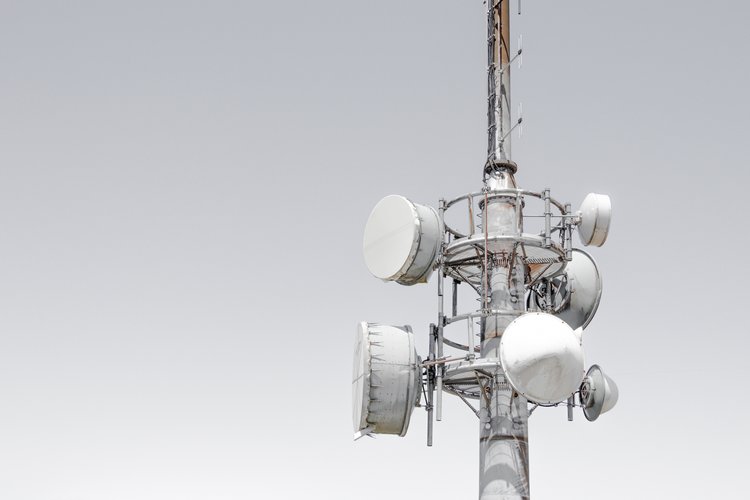 TELECOM INFRASTRUCTURE COMPANY
Capitas team has had first-hand experience investing in a telecoms infrastructure company offering sales & distribution, and operations & maintenance of telecom base stations of over 1,000 towers.
Contribution/Value-Add: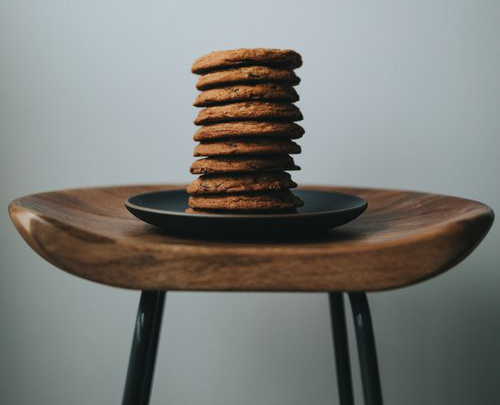 FOOD AND BEVERAGE COMPANY
Capitas' team was instrumental to the US$10m investment in a leading manufacturer of biscuit products who also acted as the West Africa contract manufacturer for a Global packaged foods brand.
Contribution/Value-Add: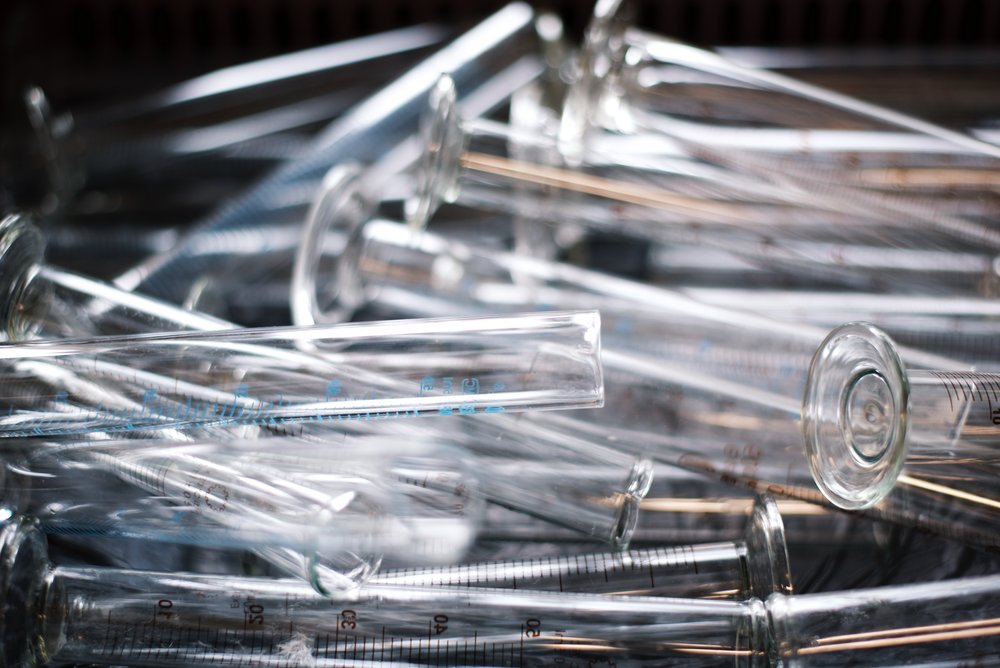 CHEMICAL AND PAINTS COMPANY
Capitas was involved in the US$8m acquisition of a family-owned market leading specialized chemical company that manufactured critical inputs for the paint industry, and controlled over 50% of production capacity in West Africa.
Contribution/Value-Add: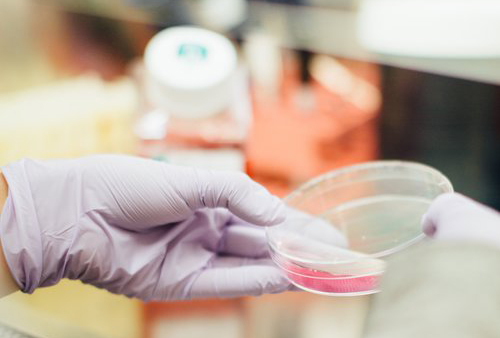 HEALTHCARE COMPANY
Capitas team led the sourcing and investment of US$5m in a company that provides IVF and Medical Laboratory Services in West Africa.
Contribution/Value-Add: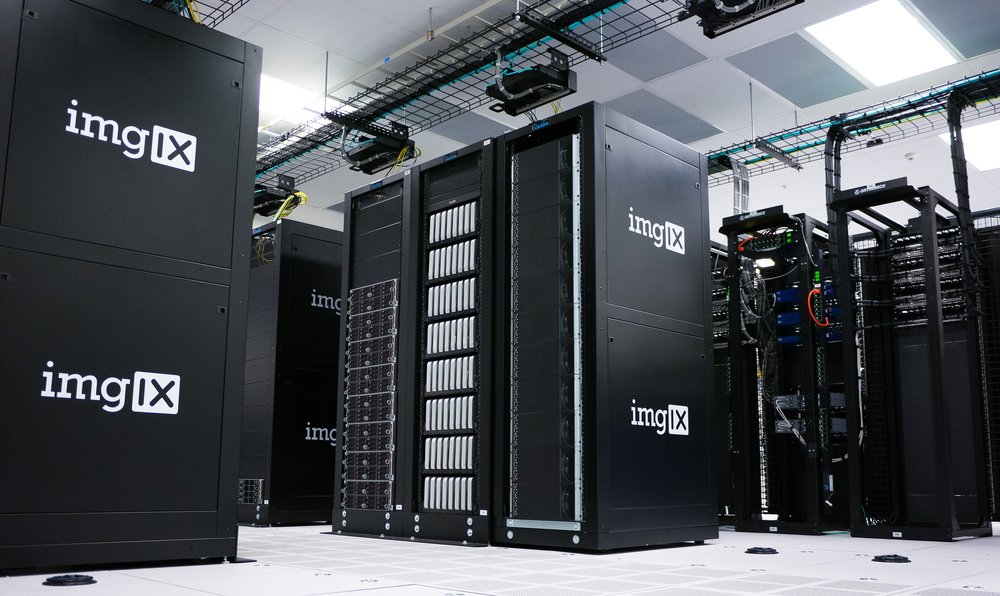 INFORMATION TECHNOLOGY SERVICES COMPANY
Capitas team led the investment of US$10m in leading pan-African system integrator and provider of technology services in the areas of hardware, software and network communications.
Contribution/Value-Add: